THANK YOU!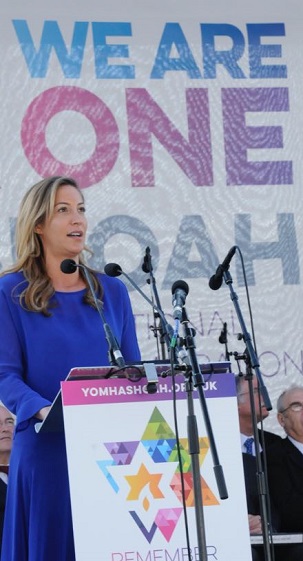 To the thousands of people that joined us on Sunday for the UK Jewish Community Holocaust Commemoration, we say THANK YOU!
We hope you have been inspired to continue to keep the memory alive on Yom HaShoah, every year. Please save Sunday 15th April 2018 in your diary for next year's commemoration. We look forward to seeing you there.
Neil Martin OBE, and the Yom HaShoah UK organising committee
Please follow us on Twitter @yomhashoahuk and share your photos of today's event.