Welcome to the Yom HaShoah UK website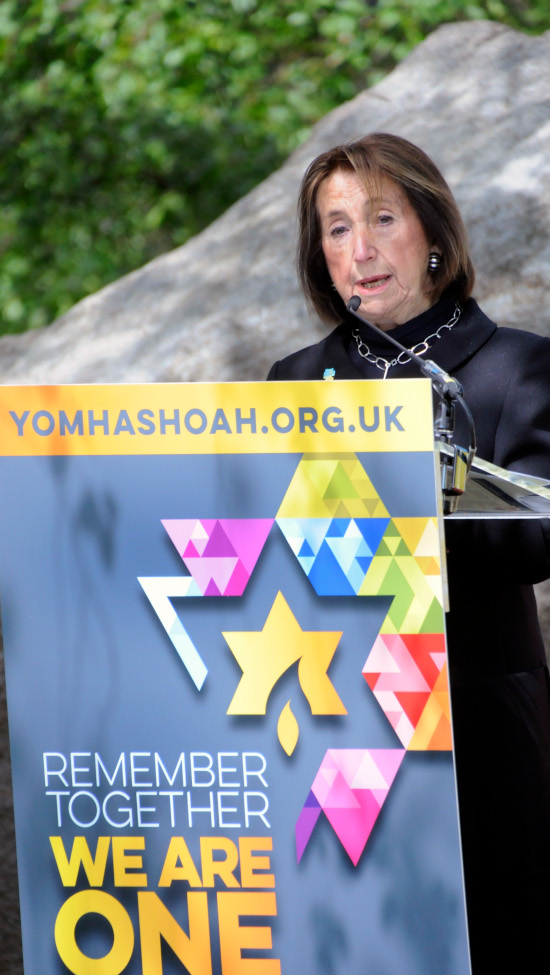 Thank You
To the thousands of people that joined us on Sunday for the UK Jewish Community Holocaust Commemoration, we say 'Thank You!'
Next year will mark the 75th Anniversary of the end of the Shoah, and Yom HaShoah UK are embarking on a new legacy initiative with major plans already underway, including the return of a large-scale stadium event on erev Yom HaShoah next year. We are giving the community a full year's notice to save the date of the evening of Monday 20th April 2020 where we hope 10,000 people will remember together as one and pledge to ensure the legacy of our survivors and refugees continues for generations to come.
Neil Martin OBE, and the Yom HaShoah UK organising committee
Please follow us on Twitter @yomhashoahuk and share your photos of today's event.