Welcome to the Yom HaShoah UK website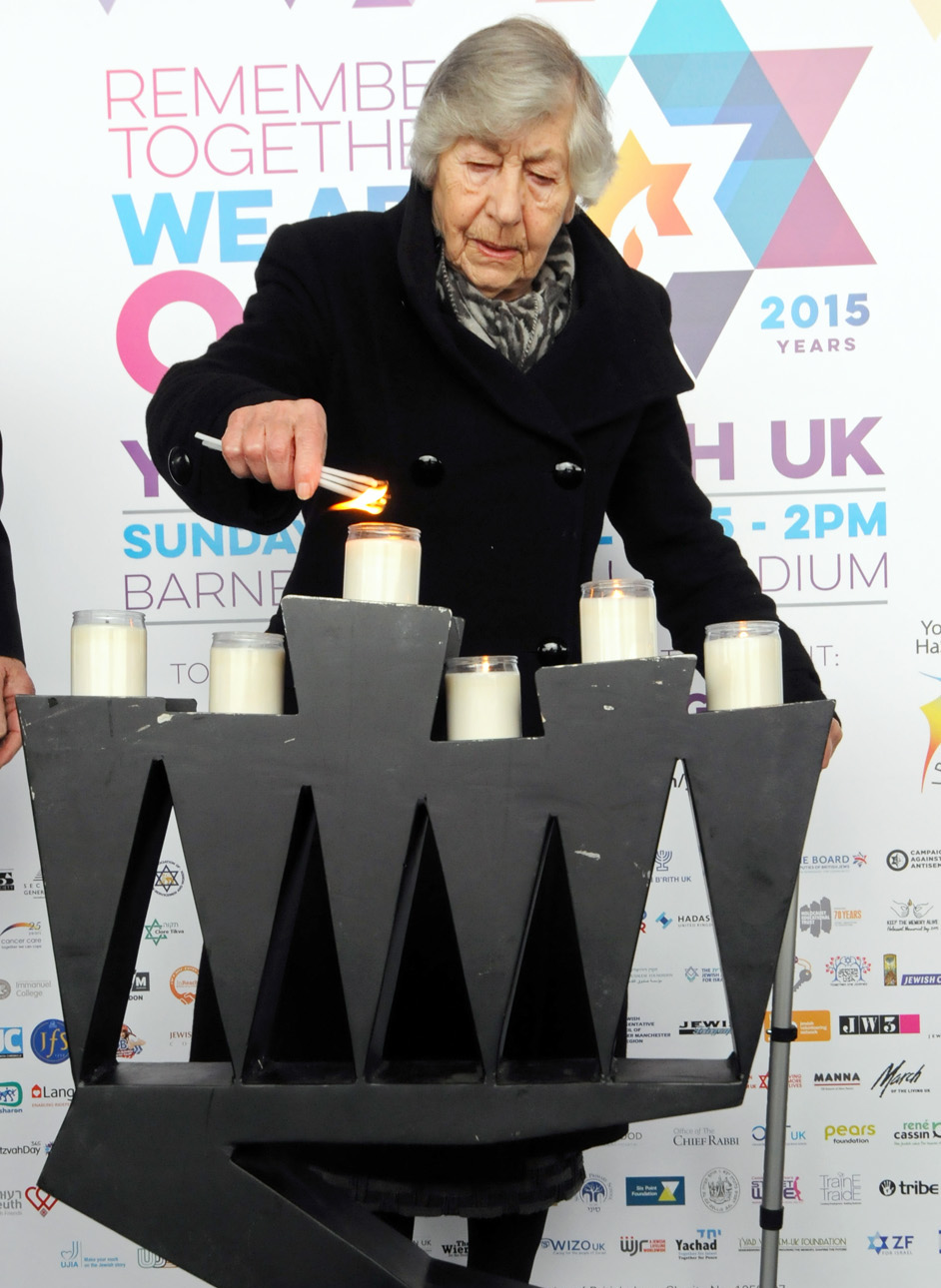 Thank you to the thousands that joined us remember at the Yom HaShoah UK Jewish Community Holocaust and to mark VE Day.
Yom HaShoah is the Jewish communities' time to reflect and remember the 6 million Jewish lives that were lost, and today we remembered together as one to honour their memory.
We were joined by the new Mayor of London, the Chief Rabbi and the Israeli Ambassador and many other dignitaries. But most importantly of all, we had the privilege of over 200 survivors, refugees and Veterans join us at the ceremony, where we could thank them publically for all they have done for our community and country in the last 71 years.
We hope you have been inspired to continue to keep the memory alive on Yom HaShoah, each and every year, and look forward to seeing you next year.
CLICK HERE FOR PHOTOS OF 2016 EVENT
Please save the date for next year's Commemoration on Sunday 23rd April 2017.
Thank you,
Neil Martin, Sue Shefras and the Yom HaShoah UK organising committee
Please follow us on Twitter @yomhashoahuk and share your photos of today's event.