Welcome to the Yom HaShoah UK website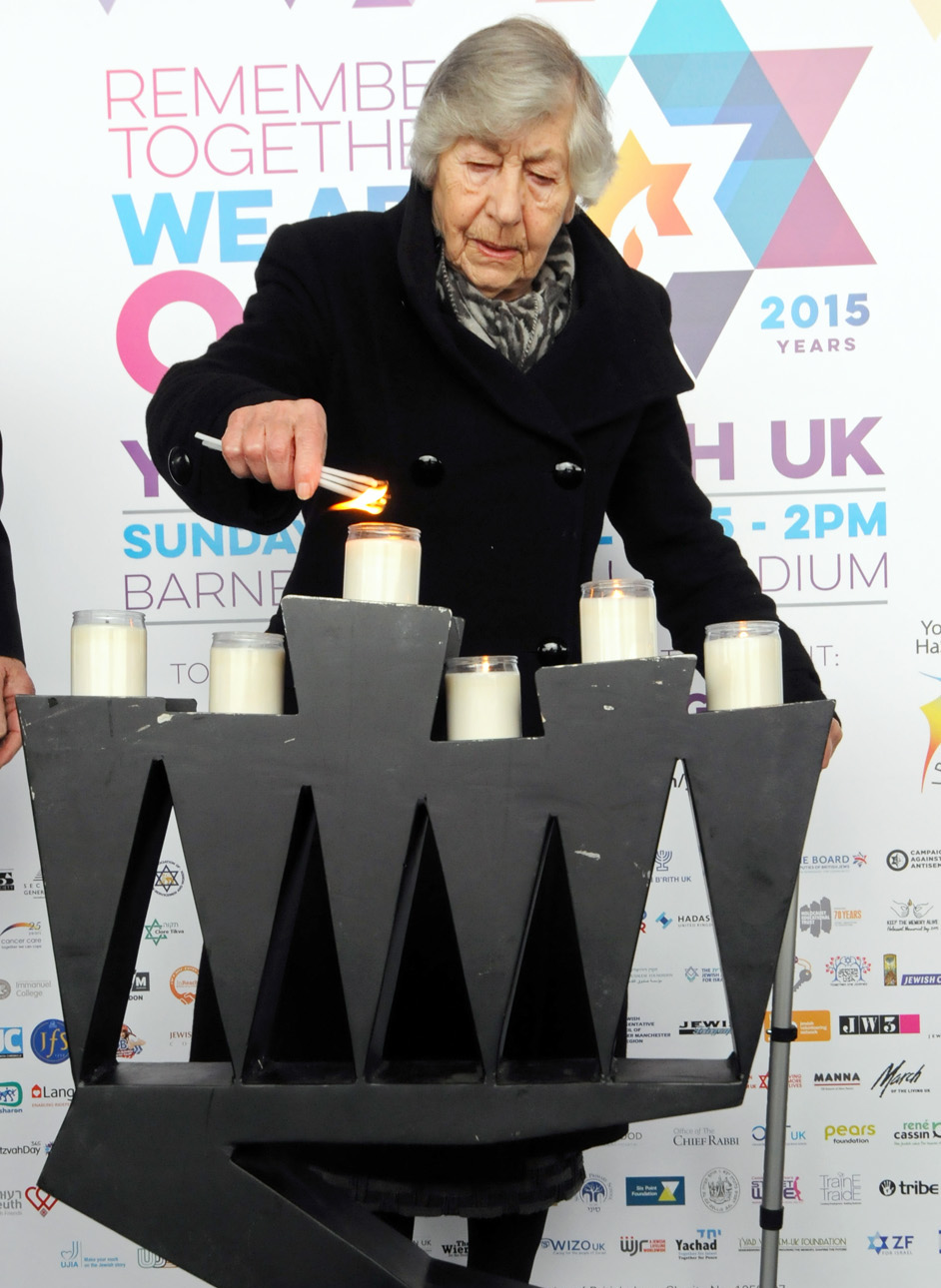 To the 5000 people that joined us today for the UK's largest Holocaust commemoration, we say THANK YOU!
Yom HaShoah is the Jewish communities time to reflect, remember and educate about the 6 million Jewish lives and today we remembered together as one to honour their memory.
We also had the privilege of over 150 survivors and refugees join us at the ceremony, where we could thank them publically for all they have done for our community and country in the last 70 years.
We hope you have been inspired to continue to keep the memory alive on Yom HaShoah, each and every year.
Next year's National Commemoration will take place on Sunday 8th May 2016