Latest News
Yom HaShoah - 7th April 2013
The UK Jewish Community are coming together to commemorate Yom HaShoah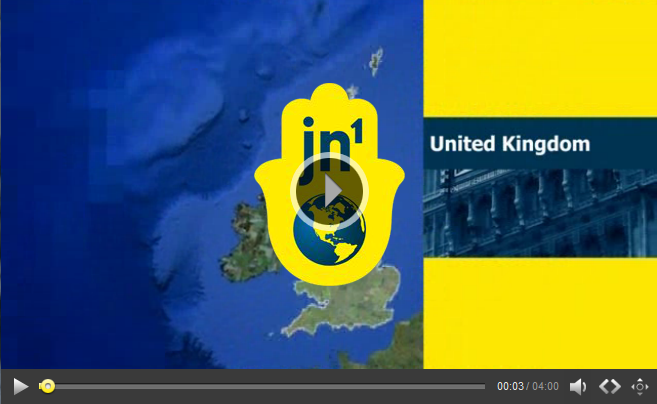 News Report from JN1

A song for Yom HaShoah, 'Never Again', composed and performed by Stephen Melzack to inspire, educate and commemorate Yom HaShoah
The Jewish calendar has for centuries successfully marked events that took place thousands of years ago. Yet Yom HaShoah - the day designated in 1953 to mark an event that almost devastated the community just 70 short years ago - passes by in dignified silence.
That is about to change
This year will see a step change in commemoration. Schools, youth groups, communities, families are all taking part.
Play your part and join them!
The time is here and now for Yom HaShoah to be given the 'honour' of being recognised as an equal to all other important dates in the calendar of UK Jewry.