Welcome to the Yom HaShoah UK website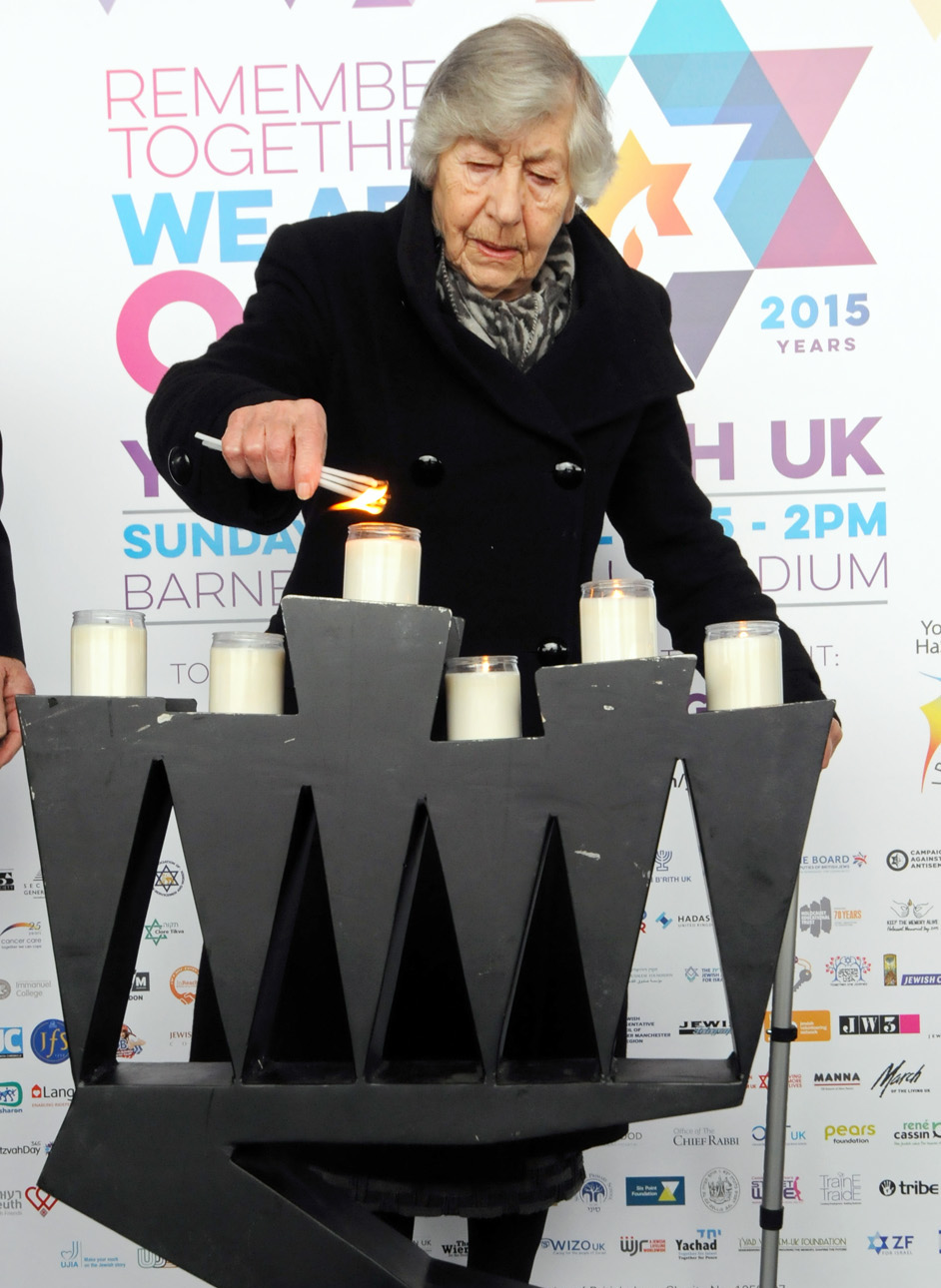 Yom HaShoah is the Jewish communities time to reflect together, remember, and educate about the 6 million Jewish lives that were lost in the Holocaust.
To the 5000 people that joined us today for the UK's largest Holocaust commemoration, we say THANK YOU!
This year's National Commemoration will take place on Sunday 8th May 2016, and we invite you to join us to honour the pledge made in 2015 to the Survivors and Refugees - to carry the flame of remembrance.
Never again, means NEVER AGAIN!
To book tickets click here